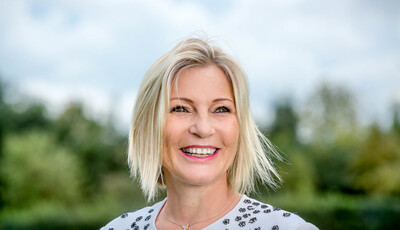 Company

Search

Sector

Business Services

Activity

Asbestos management & engineering

Date

02 July 2014

Country

Switzerland - Netherlands
Switzerland stock listed SGS acquires Search
Profile
Search Group is a privately owned company founded in 1994 by Anne-Marie Rakhorst. Search Group offers asbestos management and engineering services for construction, sustainability, safety, energy, soil and environment. Clients include public authorities, real estate owners, general contractors and energy companies. Search Group today operates in 4 locations including Heeswijk, Amsterdam, Rotterdam and Groningen, and employs about 280 people.
SGS is the world's leading inspection, verification, testing and certification company. SGS is recognized as the global benchmark for quality and integrity. With more than 80,000 employees, SGS operates a network of over 16,650 offices and laboratories around the world.
With the acquisition, Switzerland stock listed SGS will have a leading position in asbestos research and management in the Netherlands. "In its 20 years of existence, Search Group has grown into one of the healthiest companies in its domain, and has an extraordinary DNA. I am very pleased with this acquisition that will give us a leading position in asbestos research and management in the Netherlands, and will reinforce our position in the promising sustainability market" said Chris Kirk, CEO of SGS.
With SGS, Search chooses for a thorough, stock listed and international service provider with complementary specialist knowledge and a comparable business attitude. The acquisition offers both parties interesting advantages. The expertise of Search in the area of asbestos and sustainability reinforces the service offering of SGS. On the other hand, Search can extend its role as independent and integral service provider in the built environment at a national and global level.
Anne-Marie Rakhorst, founder and director of Search: "There was an interest in Search for a few years already. The board has constantly considered whether we had a buyer that would fit Search and whether the time was right. Both factors now came together. In SGS, we find a strong partner that is globally active in markets that are interesting for Search. I am proud that from today, we can join forces."